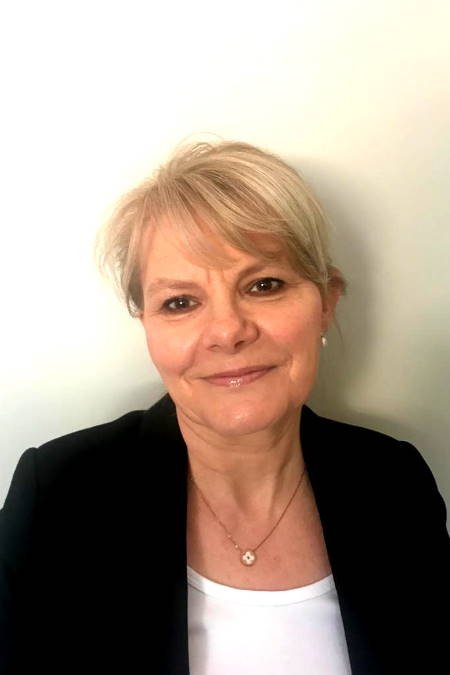 ITEC Diploma in Reflexology
Ewa has always been fascinated with Reflexology, holistic approaches, the search for a better body and spiritual health. She is interested in a healthy lifestyle, food that nourishes gives energy and does not cause harm, Ewa tries to inspire others to change bad habits that can harm their health and well-being and lead them to a better path.
For many years, Ewa worked within financial services but when her daughter left home for university, Ewa experienced empty nest syndrome and decided to turn her life around by undertaking her first reflexology course. This was followed by further anatomy & physiology courses.
Ewa completed her course in 2010 and is now an ITEC qualified practitioner in reflexology and offers treatments at Magic Hands Beauty Salon.
She is a cheerful and bubbly person who enjoys contact with her clients. Ewa's priority is an individual approach to each patient, she listens carefully to their needs and makes every effort to ensure that the patient is fully relaxed. She is an optimist who is not afraid of challenges. In her work, Ewa has a holistic approach to beauty care. She creates an aura of calmness and warmth around her. Ewa's clients always leave the salon fully satisfied and relaxed.