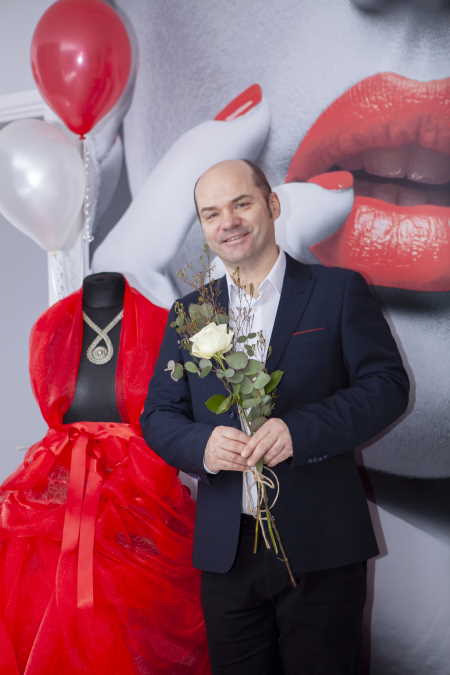 A specialist who knows exactly where and how to treat clients with botox and fillers for a natural look.
In addition to general medicine, Dr Kopec found a passion for aesthetic medicine. He discovered the use of procedures for correcting defects as well as enhancing natural beauty. He is a strong supporter of natural looks and he works to highlight and enrich his clients' natural features, which is our ultimate target, here at Magic Hands Beauty Salon.
Dr Tomasz Kopec is a very skilled and well-known doctor in the New Malden area.
Since 2000, he has gained experience working as a General Practitioner, covering aspects of medical care such as dermatology. He has been practising at The Groves Medical Center New Malden since 2005.
Dr Kopec's first Aesthetic care course was provided by a well-established therapist in the field, Mrs Marea Brenan, and took place in 2011. Since then, he has continued expanding his experience in this medicine.
Currently, he provides a wide range of treatments including anti-wrinkle injections, derma fillers injections, needle mesotherapy, PRP, micro sclerotherapy, treatments for excessive sweating and more.